BALLOONING
USIP-UNDERGRADUATE STUDENT INSTRUMENT PACKAGE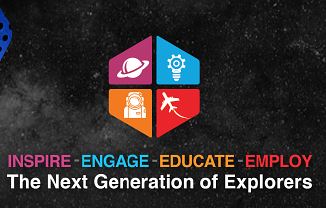 Copyright &copy NASA STEM
The Undergraduate Student Instrument Package (USIP) is a NASA program through the Connecticut Space Grant Consortium, which is designed to expose undergraduate students to Science, Technology, Engineering & Mathematics (STEM).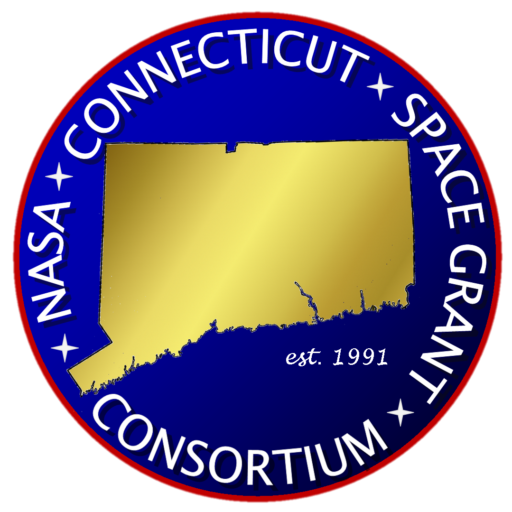 Club members are assisting University of Bridgeport students in a project to put an Arduino based computerized puppet (monkey) on a high altitude Helium balloon which will be launched to 30,000 feet. The 3-D printed "monkey" will be commanded from the ground, tracked by APRS and utilize downlink television so we can watch the "monkey" move and react to commands.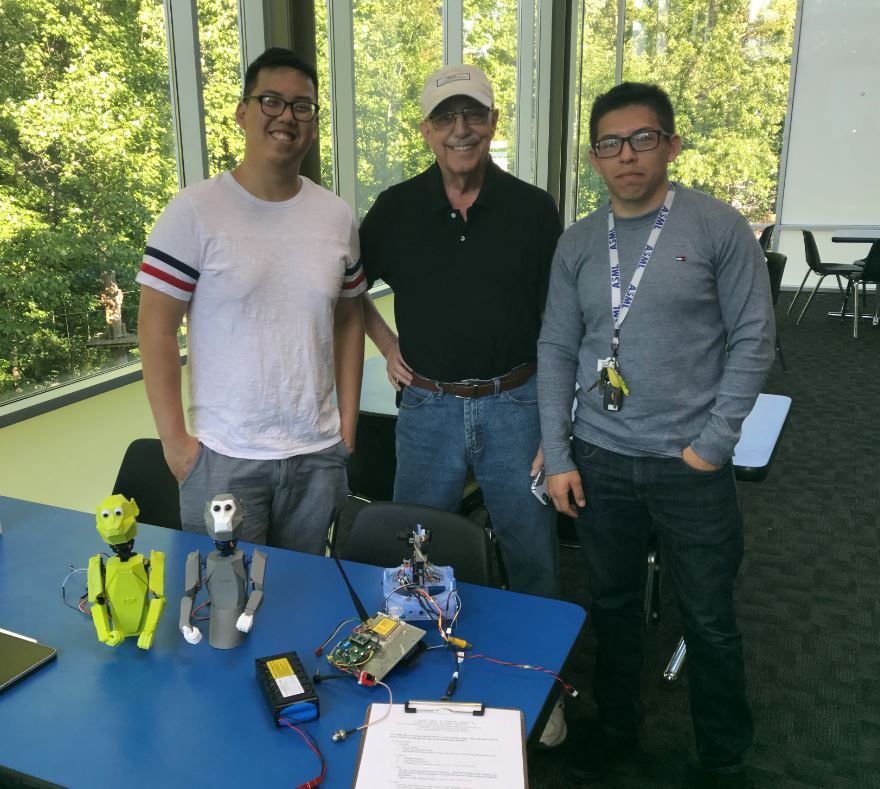 Club member Larry AB1JC (center) with University of Bridgeport USIP students Ricky (left) and Xavier (right). On the table are robotic monkeys that will fly.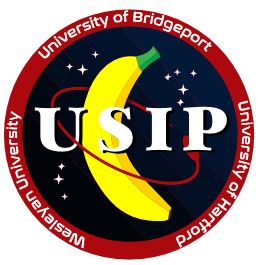 Student designed USIP High Altitude Monkey (HAM) mission patch
To see a video of the USIP Monkey, click below (turn your speakers on)
For first flight pictures, click on the link below.
USIP First Flight Pictures
To see a video of the USIP Monkey Launch, click below (turn your speakers on)
New Horizons
There was a book signing by Dr. D. Grinspoon Planetary Biologist and Dr A. Stern, Principal Investigator for the New Horizons spacecraft which went to the planet Pluto in 2015 and Kuiper belt object 2014 MU69 in January 2019.
Yes, Pluto is a planet!
For pictures, click on the link below.
New Horizons Presentation



Discovery 1 Balloon Flight 2015
Discovery 1 was a flight to test out hardware, software, launch & recovery procedures and to train students in the art of high altitude balloon launching. Because of a cutdown mechanism failure, the balloon reached an altitude of almost 90,000 feet. Launched from Bridgeport CT, it was recovered the next day after having splashed down in the Peconic Bay of Long Island NY.
The Launch (movie courtesy Westport Astronomical Society)
The Launch (movie from Bob WD1M)
From 84,000 to 89,391 feet, and DOWN!
Movie by University of Bridgeport (very nice)



LIGHT APRS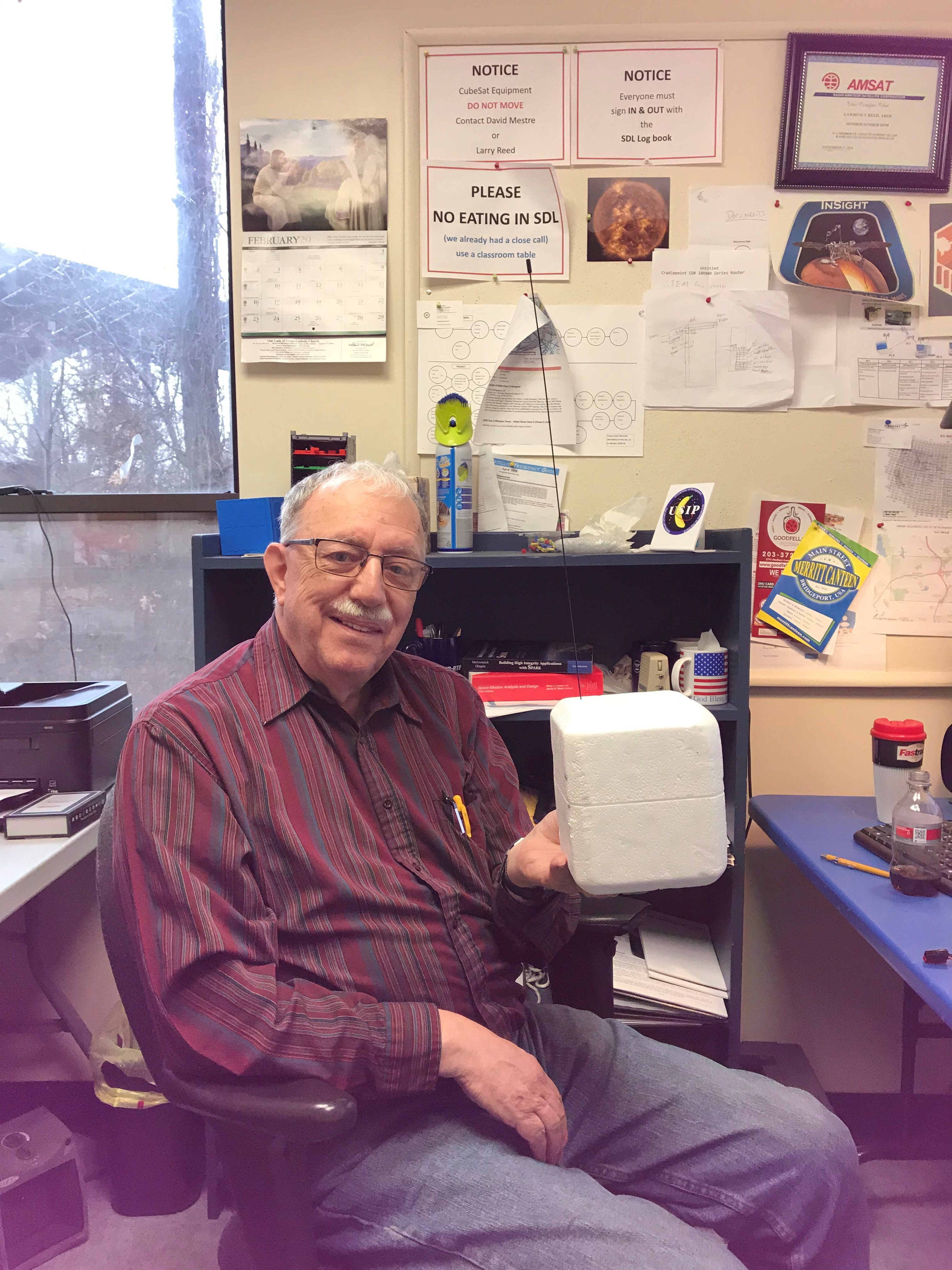 Larry AB1JC holds our next payload (light aprs)

Weather Balloon Launch March 2021
Members Dave KB1YYJ and Larry AB1JC mentor Graduate Students while launching a radiosonde Wx balloon, March 6, 2021
For pictures, click on the link below.
Wx Balloon pictures